Customs Clearance for Rail Shipments
Processing a rail shipment is very similar to processing a truck clearance. There are two requirements needed for a railcar to clear at the border. The Customs broker must transmit an entry and the rail company must transmit a manifest/consist via ACE.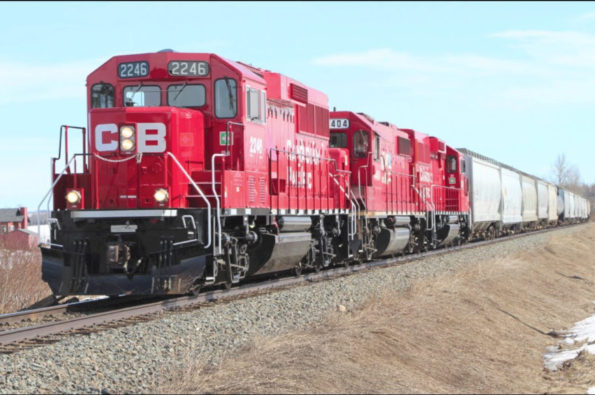 ACE MANIFEST
Electronic manifest allow CBP to quickly determine if incoming cargo poses a risk or can proceed into the USA. They also reduce the wait time for processing at port of entry and allows.
The data contained on a rail manifest will consist of a Customs Bill ID (SCAC/NUM), Equipment ID, border crossing, shipping quantity and unit of measure, weight, ship from name and address, ship to name and address.
CUSTOMS ENTRY
The information that is reported on an entry is much more detailed then the shipment reporting on the ace rail manifest and can vastly vary depending on the commodities being shipped. The main information reported on an entry is the shipper, buyer, consignee, consignee's federal tax # if a company or social security # if an individual, country of origin of the commodities, general description of the commodities, harmonized tariff #, reporting quantity, piece count, weight and value. Again depending on the commodity and if other government agency reporting is required there can be significant other reporting requirements. The broker also transmits the Customs Bill ID, Equipment ID and port of crossing same as the rail manifest.

INGATING
The process of checking a container or trailer into the intermodal facility. The ingate process includes inspection of the unit, reservation confirmation, and validation that the broker has successfully filed an entry with CBP. The carrier will not be allowed to drop off the shipment until the ingate process has been satisfied.

BORDER PROCEDURES
The key for a successful border clearance is that the information reported by both the rail company and the broker is correct, accurate and consistent. When a train arrives at a US border and presents a copy of his ace manifest to US Customs the Customs Officer should be able to see through the ACE (Automated Commercial Environment) program that an entry is on file for every car on his train. The manifest and customs entry link together in the ACE program via the customs bill #, equipment ID and port of crossing. If for any reason the information transmitted is different on the ace manifest and entry this will cause the shipment to be delayed at the border until the information is corrected. Please also remember at any time and for any reason US Customs has the right to inspect any rail car entering the USA.

RAIL CONSIST
Consist is a list that identifies rail vehicles making up a train. Once the rail car has been released by CBP
a consist will be sent to the broker indicating the Custom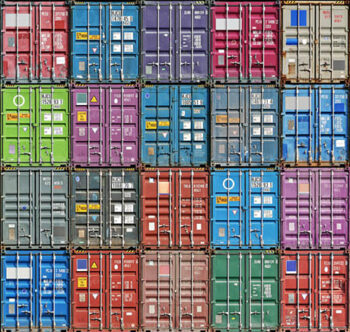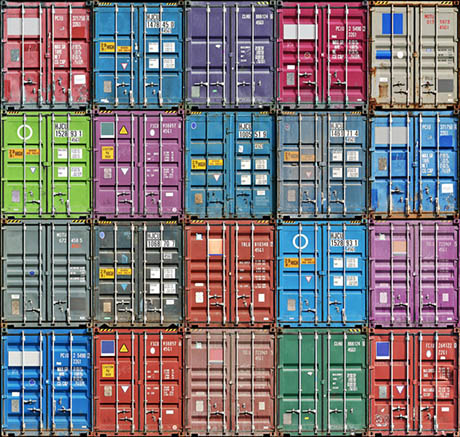 CB for all your needs
CB Custom Brokerage Services is a one stop brokerage company that will customise your logistical needs to fit your budget and timeline.
Track your Shipment
Use Smart Border to track your shipment.
Find out if your shipment has arrived at the border and cleared US Customs.

Track my Shipment