Quotes for both Customs and Freight Services require detailed information. There are many variables when quoting freight and brokerage.  We will contact you with such questions in order to provide an accurate and competitive rate.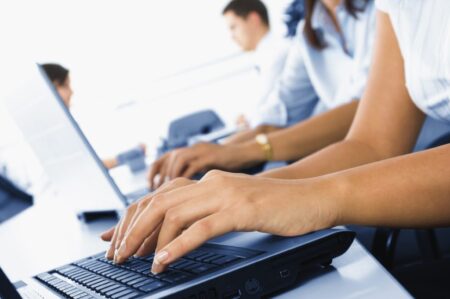 Other Services
Customs Consulting
Post Entry Services
NAFTA Verifications
Tariff Classification
Surety Bonds
Cross Border Clearance
Ace Manifest Prep
Air/Ocean Clearance
AES filing
ISF filing
Contact Us Here
Warehousing & Freight Services
CB Customs helps create solutions to accommodate unique material handling, order fulfillment, and cross border needs down to the smallest detail. We have an affiliated company that can be utilized for your warehouse needs.
Contact Us Here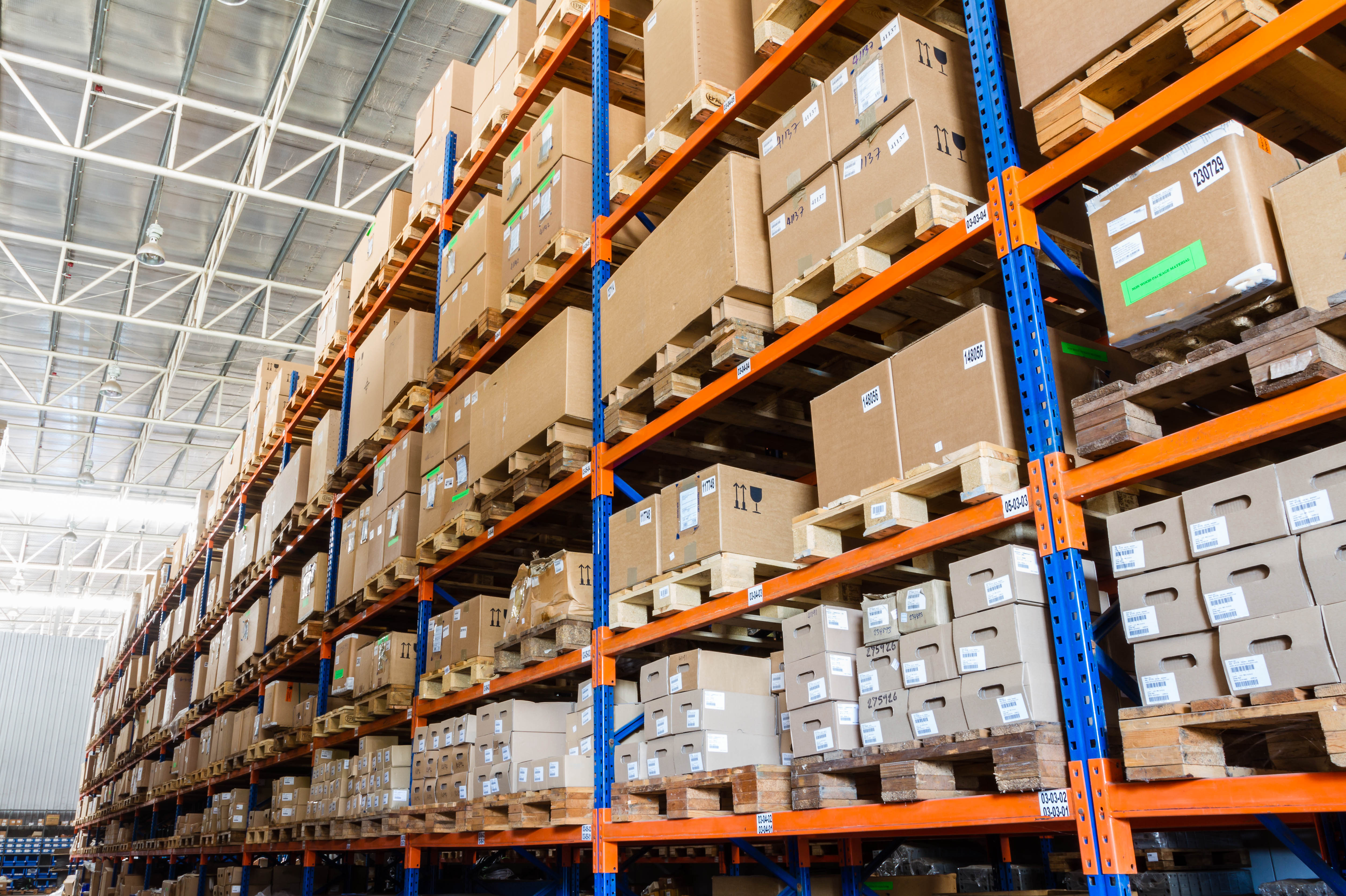 CB Customs Brokerage Services LLC
We as a company set a goal of proving ourselves every day.  We consider ourselves an essential part of each client's cross border business.  We believe that educating our clients on compliance with customs regulations and handling their customs transactions in a timely manner all at a fair price is key to our growth and success.
Track your Shipment
Use Smart Border to track your shipment.
Find out if your shipment has arrived at the border and cleared US Customs.