Customs Clearance for
Air Shipments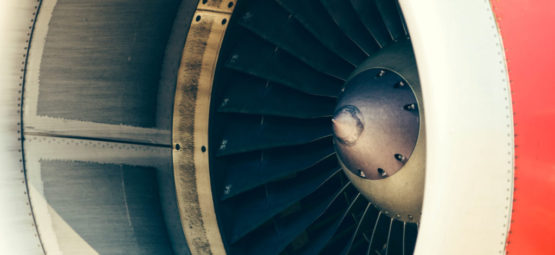 The documentation required for a customs broker to clear an air shipment arriving at an airport is as follows:

• Airway Bill (AWB) issued by the airline or their agent showing CB Customs Brokerage Services as the notify party. This acts as a receipt for goods and a contract for carriage between the airline and the consignor.

• Commercial Invoice – provides essential details of the goods being shipped such as shipper, consignee, buyer, full description of the goods, quantities, values, freight terms, tariff code, etc.

• Packing List – gives details about the contents, package or container dimensions and weights.

• Air Pre-alert This is issued by the carrier's freight forwarder to the consignee. It serves to notify the destination office of the shipping details, such as consignee, master and house bill numbers, flight information, and pieces and weight, of an incoming shipment.


Obviously, shipments that are being sent by air are time critical and must be processed in a timely manner. If we receive all the required documentation in advance of the shipments arrival we can actually transmit the entry as soon as the plane has taken off from the final foreign port before arriving in the United States-this is referred to as wheels up. Many times, air shipments require arrangements for final delivery after Customs clearance to the ultimate consignee and we at CB Customs through our partnership with FB Logistics can handle those arrangements for you along with paying the airport forwarders handling charges. We understand the time sensitivity of air shipments and prioritise these shipments based on their estimated time of arrival.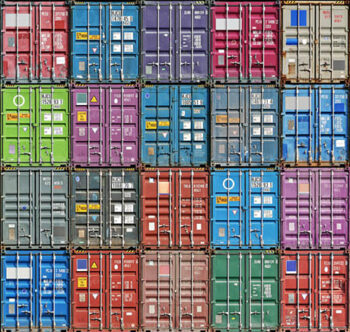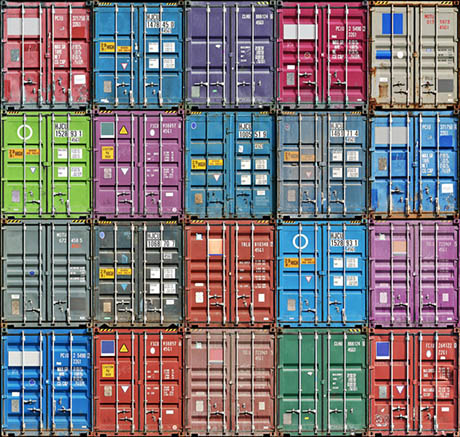 CB for all your needs
CB Custom Brokerage Services is a one stop brokerage company that will customise your logistical needs to fit your budget and timeline.
Track your Shipment
Use Smart Border to track your shipment.
Find out if your shipment has arrived at the border and cleared US Customs.

Track my Shipment